Polar Technologies (India) is providing consultancy for comprehensive array of specialized upstream services in the field of Oil, Gas and Mineral Exploration, using various Marine, Land and Airborne Geophysical Survey techniques and equipment. These include 2D/3D Seismic Data Acquisition, Processing and Interpretation; Non-Seismic Geophysical methods of Gravity, Magnetic, Controlled Source Electro-Magnetic, Spectrometric Surveys.
Our services for this sector include:
EXPLORATION SERVICES AND EQUIPMENT
SEISMIC
Streamer based 2D & 3D Seismic Survey
3D OBN / OBC Seismic Survey
High Resolution Seismic and Seabed Survey
Pre-survey Planning, Analysis, Evaluation & Designing
2D & 3D Land and Marine Seismic Data Processing and Interpretation
Land and Marine Seismic Data Acquisition and Processing QC
Supply, Installation and Commissioning of Cable-Less Seismic Data Acquisition Systems
Supply of Uphole Seismic Refraction Systems and Seismographs
Integration of Surface Seismic, Bore-Hole Seismic, Well Log & Other Drilling Data
Supply of Geophones – High Sensitivity, Industrial and Seismology
Reservoir Characterization, Assessment and Production Technology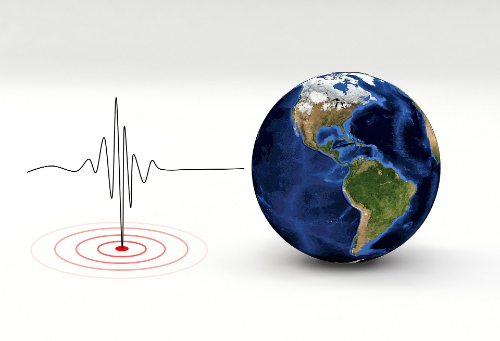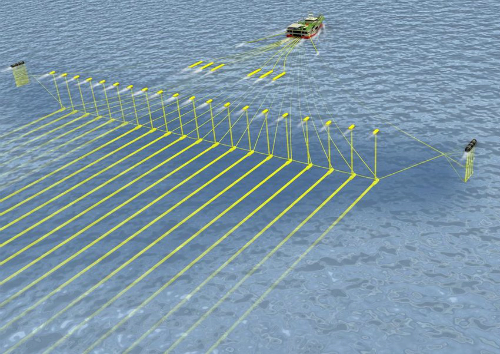 Always deliver more than expected.