Project Consulting & Supervision
In this role, we link strategic, programme and project advice to achieve business goals and lasting change.

We bring relevant resolution to local challenges and governance.

Our project managers have widely varied backgrounds. We draw on their expertise – including winning strategy, compliance management, permits and licenses, time and cost control – to fulfill project briefs.

For long-term partnerships or for one-off projects, we seek to understand an organization's aspirations so that we can find imaginative solutions that deliver what they need.

Our project management experience covers all types of services and contracts, ranging from project management consultancy services to lumpsum turnkey contracts as well as all types of contractual relationships.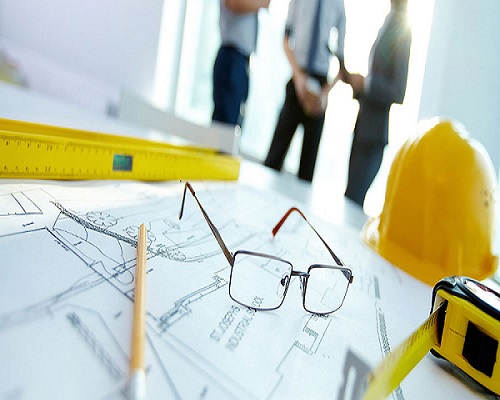 Always deliver more than expected.